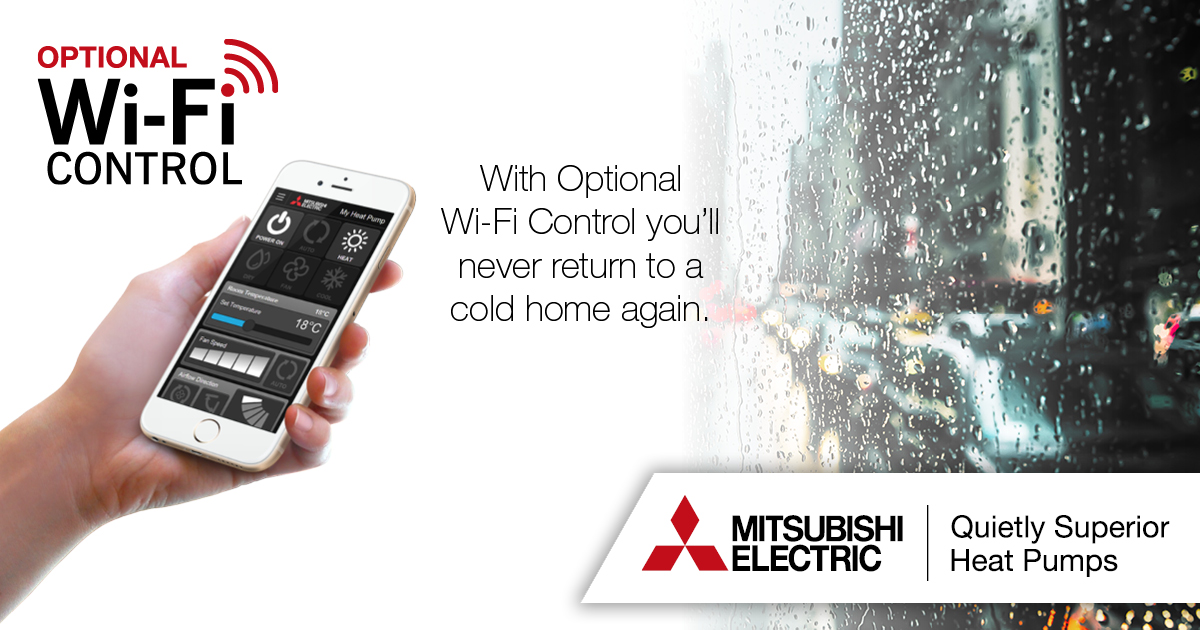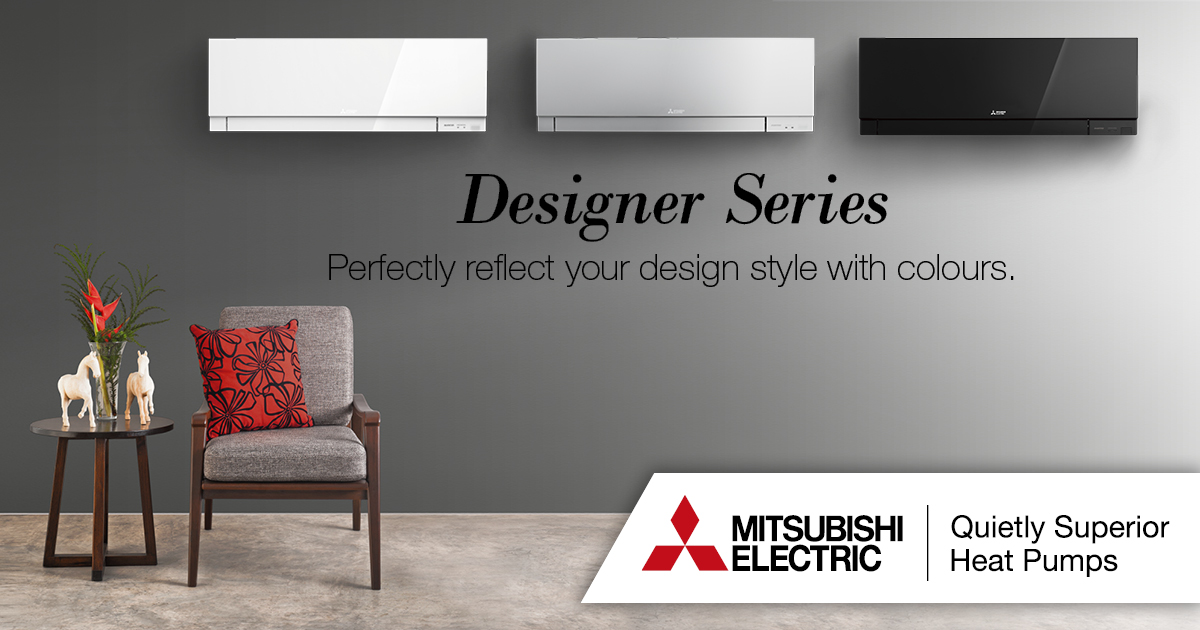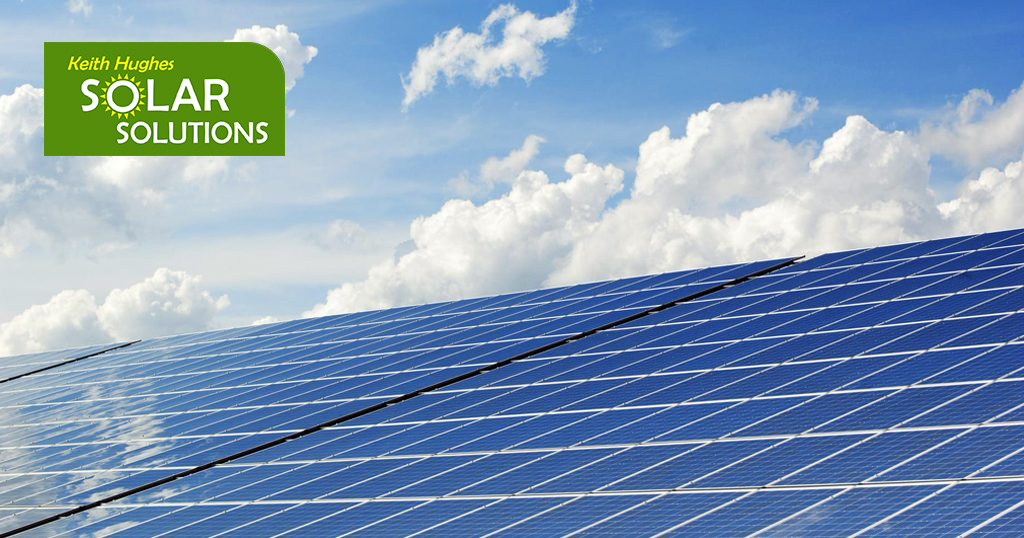 The bright sparks at Chelley Alexander Electrical are reliable, affordable and professional. They work cleanly and efficiently to get the job done on time and to your satisfaction. Whether your job is residential or commercial, large or small, you can expect great results and quality service from Chelley Alexander Electrical.
Chelley Alexander Electrical offer a full range of electrical services in Wanganui and the surrounding areas.
Mitsubishi Electric Heat Pumps
When you invest in a heat pump, you need to know it will do what you want it to do – keep you warm. Mitsubishi Electric Heat Pumps are known to heat more effectively and quietly than any other heat pump in New Zealand. They're designed with heating in mind, not cooling like most others. That means they're better equipped to warm your home. So, get the warmth you need this winter with the superior quality of a Mitsubishi Electric Heat Pump.
New Zealand's Best Performing heat pump in the cold
Sophisticated HyperCore® technology exclusive to Mitsubishi Electric allows the heat pump to deliver its fully rated capacity down to temperatures as cold as -15°C.
Whisper Quiet Operation
Mitsubishi Electric's Classic GE Series include the quietest heat pumps available in the New Zealand market, starting from a whisper quiet 19dBA indoor unit sound.
We look forward to being of service. Please contact the team now to discuss your needs – a great electrician is just a phone call away. Click here to visit our Contact Page.